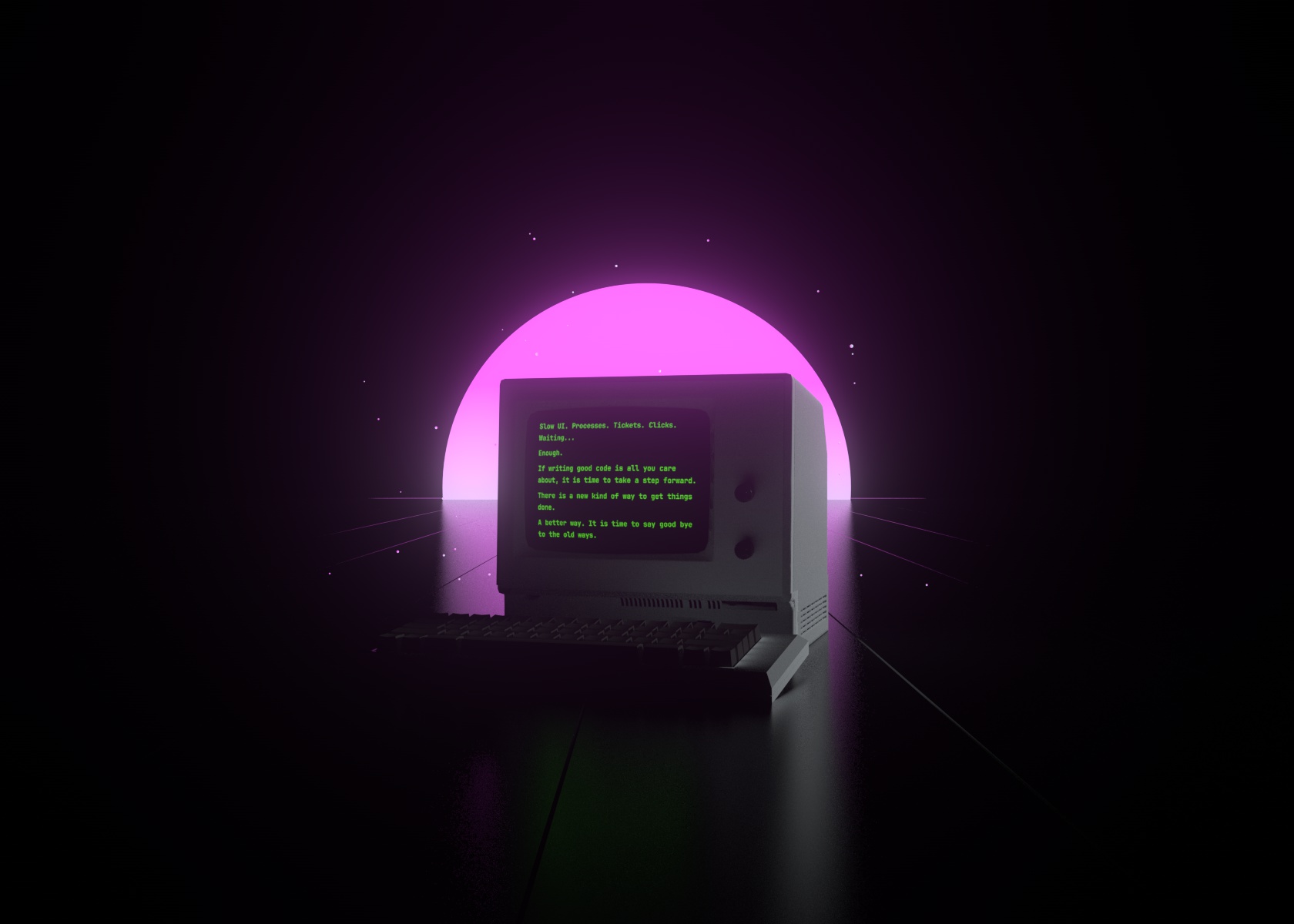 byeJira
byeJira is an integration between acreom and Jira designed for your dev workflow. Review, manage and work on issues in your own markdown knowledge base.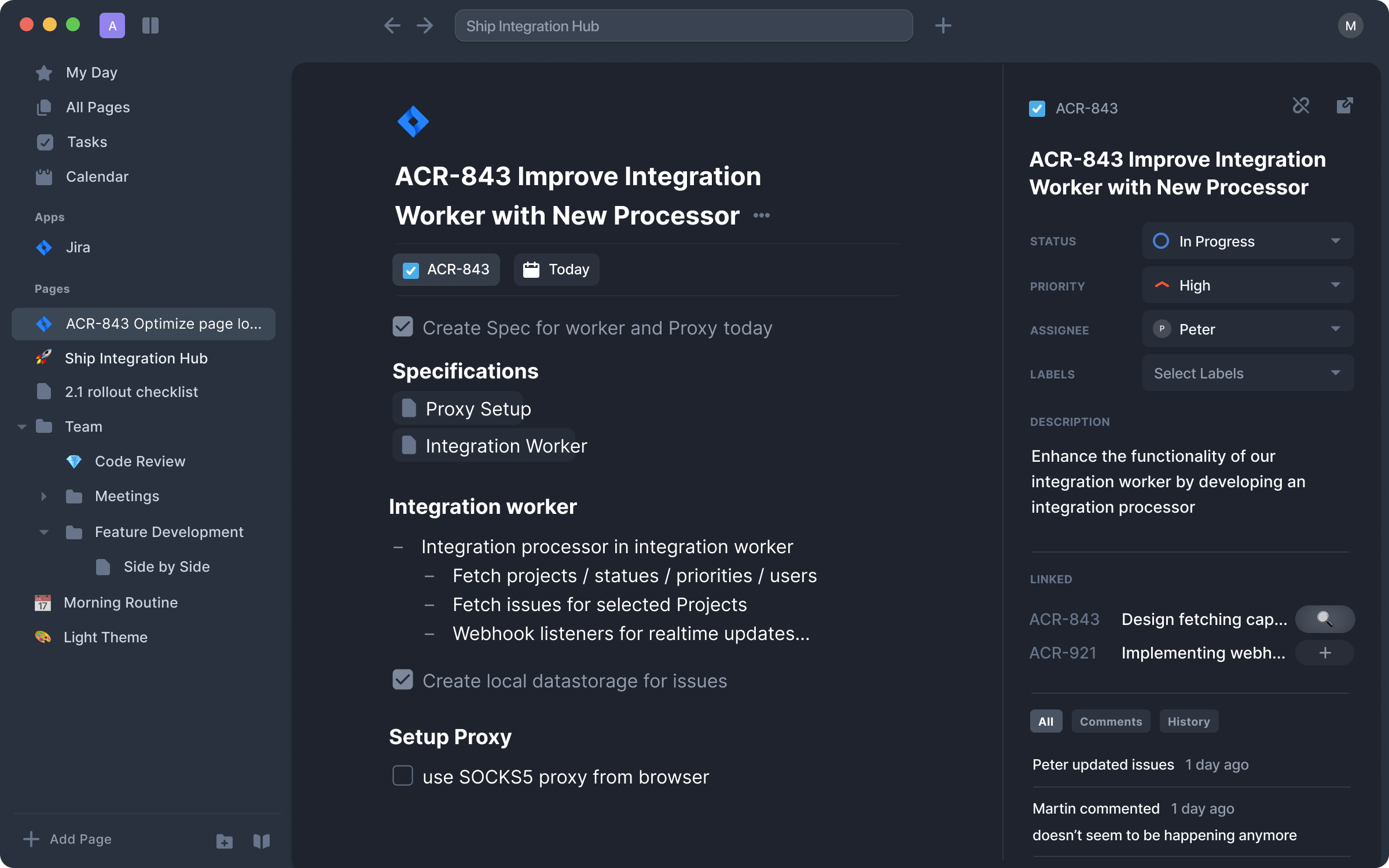 Issue tracking with your own context
Link your issues to your personal .md knowledge base. Add your own context, break down to personal subtasks and time block your work.
Stay in your flow state
No need to visit your old issue tracker anymore. Get full context of an issue and manage its properties instantly.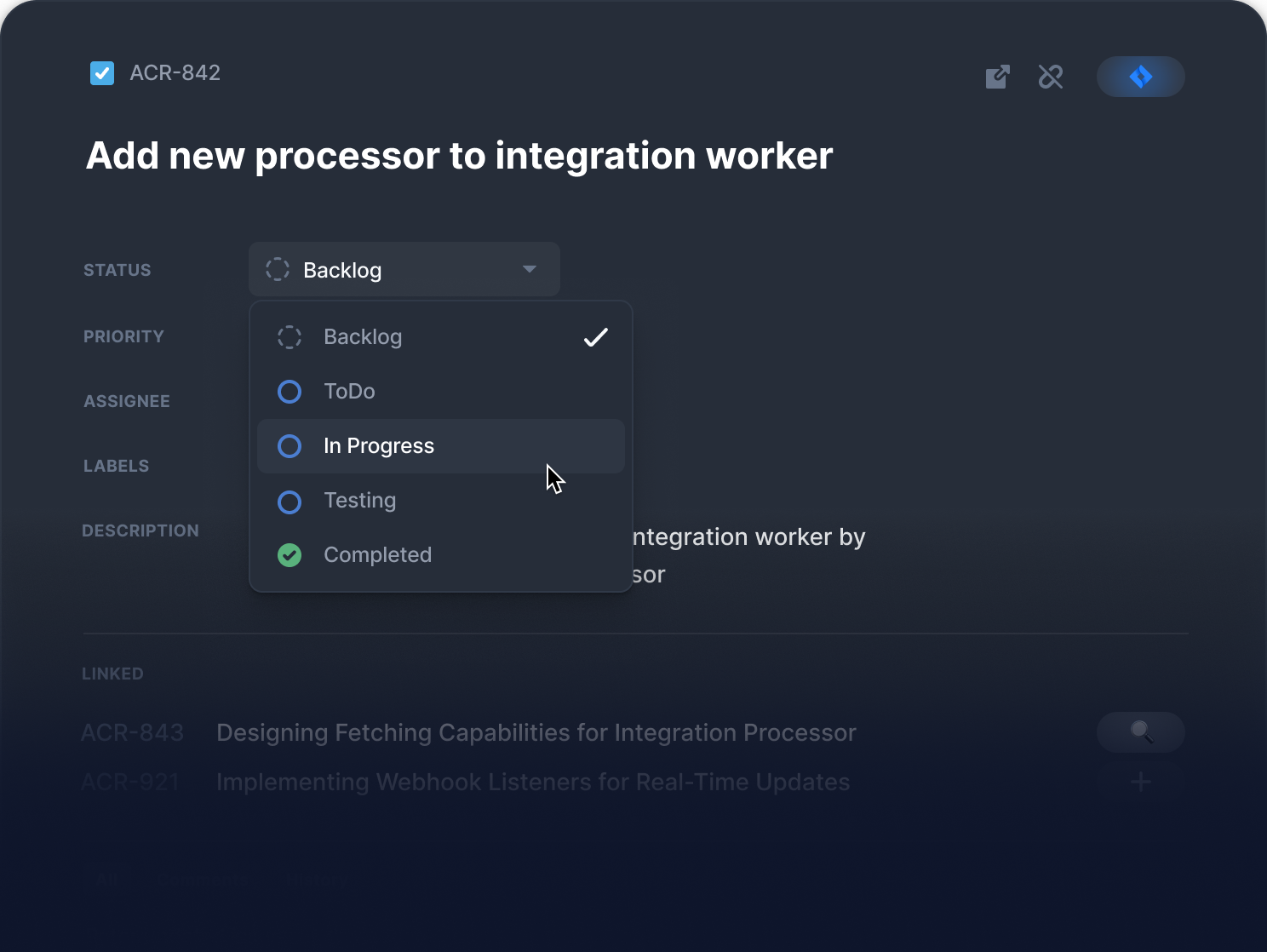 BUILT FOR SPEED
Find issues and perform actions in milliseconds, not minutes.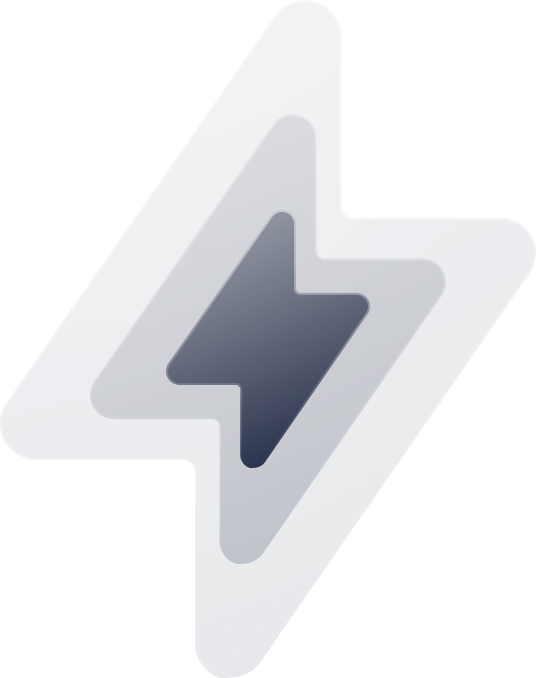 PERSONAL OVERVIEW
Get notified of new activity and newly assigned issues. Track progress on your issues in the intuitive overview optimized for your keyboard.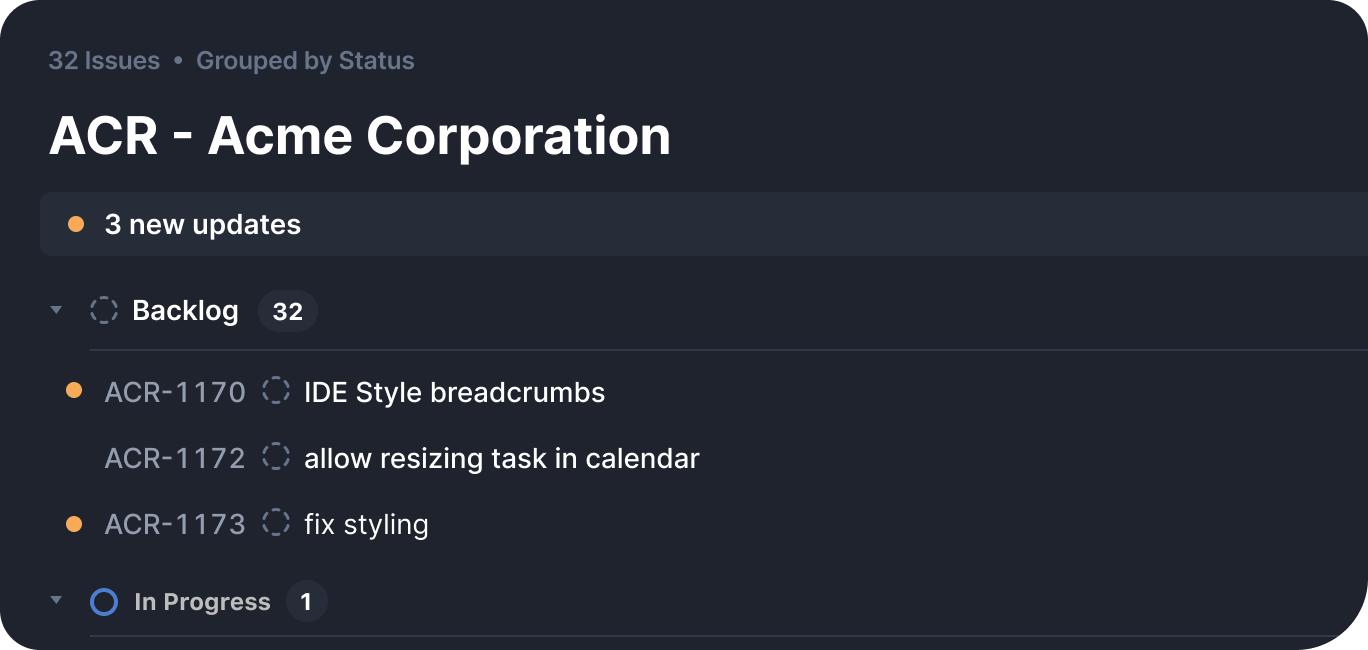 DIVIDE & CONQUER LARGE TASKS
Link a large issue or epic to your private markdown document. Break it down to your personal subtasks and add your own context.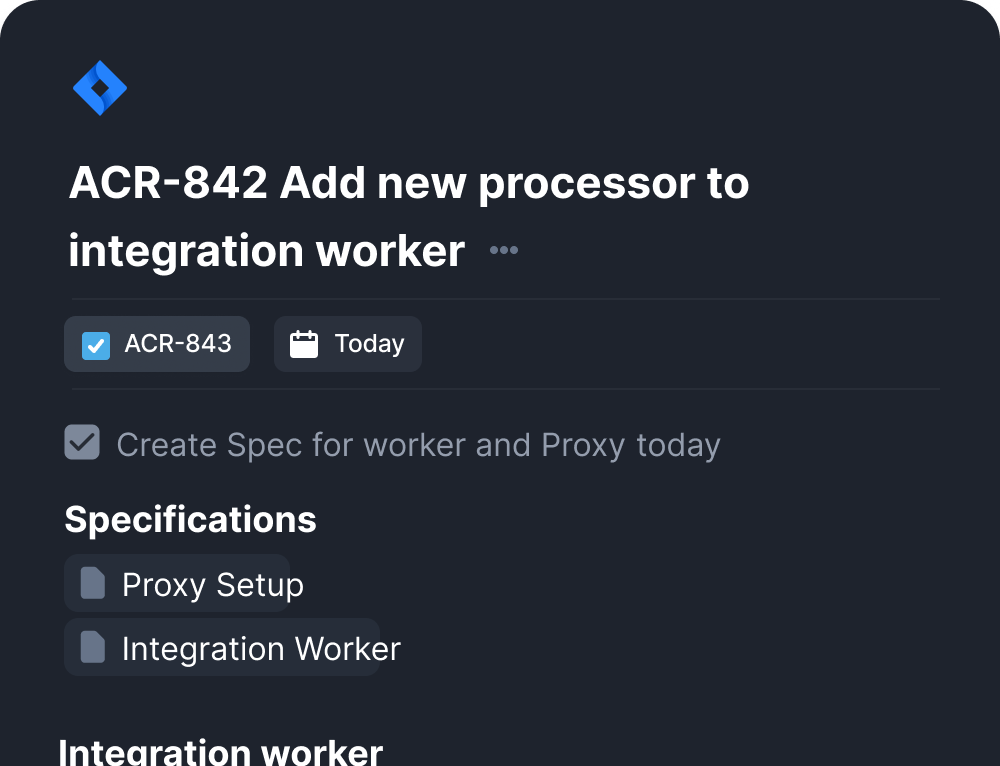 ON TOP OF YOUR TIME
Time block issues with subtasks using built-in calendar and daily documents.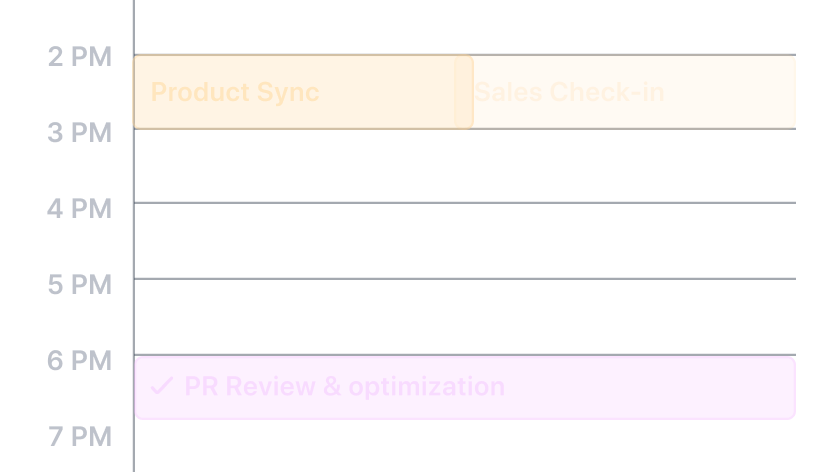 Q & A
How does acreom handle data from Jira?
Is this secure?
acreom does not upload user data anywhere and cannot delete any data from Jira. All modifications must be triggered by user, acreom will not change anything on its own.